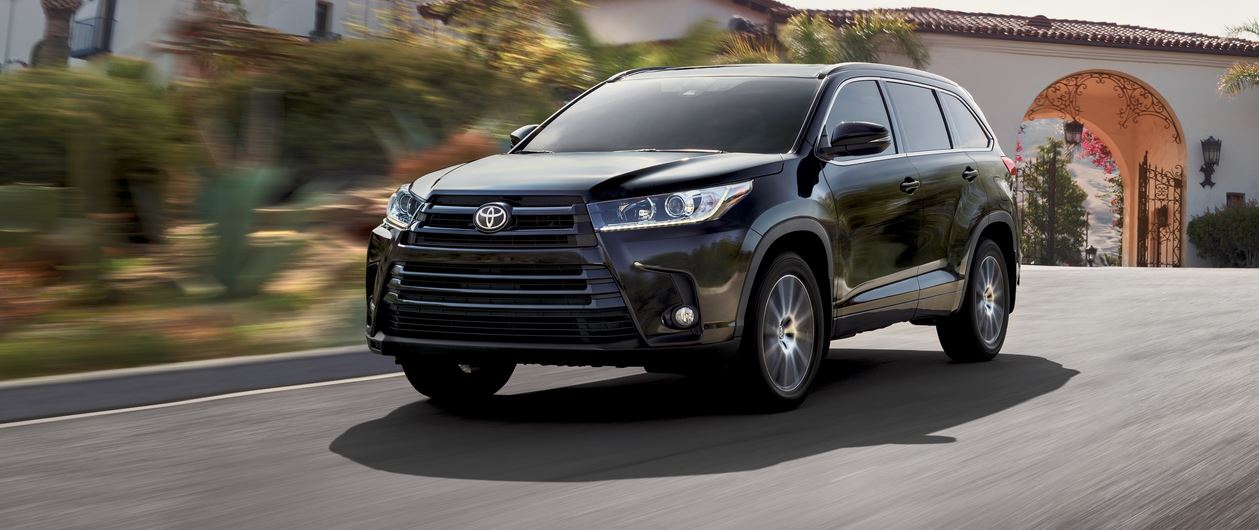 Why Buy a Toyota?
We are proud to be a Toyota dealership that serves Merced CA and the surrounding areas with a great selection of vehicles, and we hope you come to us to buy or lease your next vehicle. Now, we know we aren't the only brand out there and that you're probably looking to at least one or two other options. While there are admittedly several solid automakers to choose from, we're here to show you why Toyota stands apart from the rest.
Reliability
Toyota models are known for being some of the most reliable on the road, and when you do need regular service or repairs, the bills aren't astronomical. They also hold their value quite well, so if you get a vehicle like the Toyota Highlander, you'll be able to sell it privately at a favorably price or trade it in at a good rate.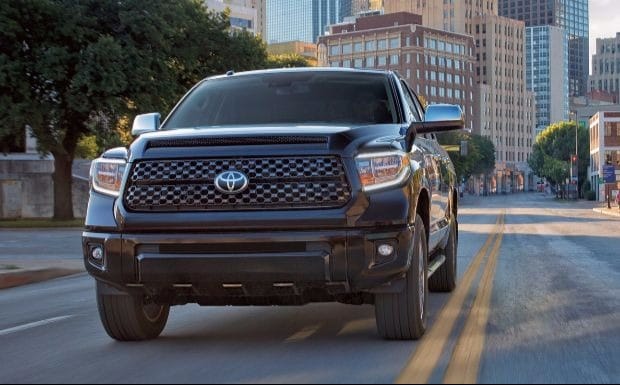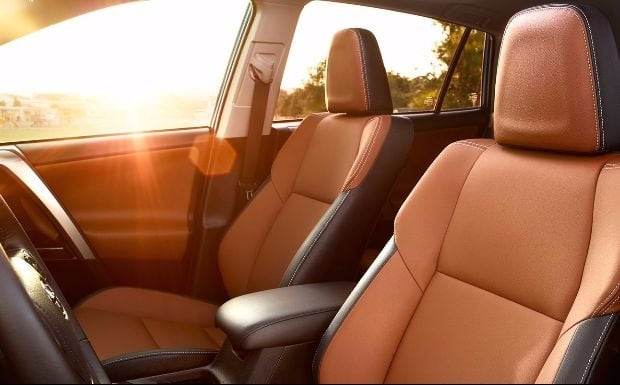 Options
The Toyota lineup is big, so you'll have a lot of options to choose from when deciding how you want to drive around Madera CA and beyond. If you're a young driver, you might like the Toyota Corolla sedan, the sporty Toyota C-HR compact crossover that really stands out in its segment, or the Toyota Yaris subcompact sedan.
 If you want something that's a little more refined, we've got you covered as well. The Toyota RAV4 was recently redesigned and is perfect for shoppers who want an adventurous yet stylish looking small SUV. The Toyota Camry sedan cuts an attractive figure, and if you get the optional red leather interior, you'll really stand out in Modesto CA! Toyota also has trucks, like the city-friendly Toyota Tacoma, and they are ready for many trips to the local hardware store. 
Excellent Standard Safety
Most new Toyota models come equipped with the Toyota Safety Sense™ package of advanced safety technologies that help with crash avoidance, and with most brands you need to get the higher trim levels to find similar features! Some even have the updated Toyota Safety Sense 2.0, and even if either package isn't available, you can still get a backup camera, Bluetooth, and often a milder version of the forward collision feature. Let our sales team know what types of safety amenities you want as you commute around busy Fresno CA and we'll point you towards eligible new Toyota models that fit the bill.
For more information on the Toyota brand as a whole or specific new Toyota models, stop into our dealership this week! We love this brand and with so many options, it's one you can truly stay with for the rest of your life.