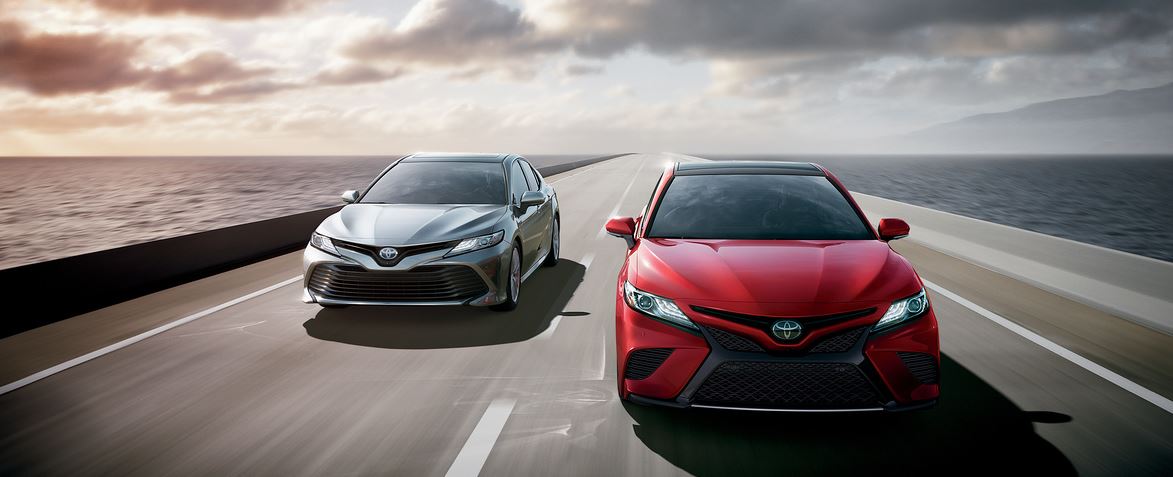 Compare Honda & Toyota
There's nothing better than finding the car that you've been looking for and getting to drive it home. We understand that there's often a struggle to get to choosing one brand to browse, and we understand that in every case, knowledge is power. Knowing ahead of time what you have to look forward to in each vehicle, and how it stands out above the competition, is what makes the process easier. Toyota is notorious for longevity -- how many people do you know who've seen more than 200,000 miles in their Corolla, Camry, or RAV4?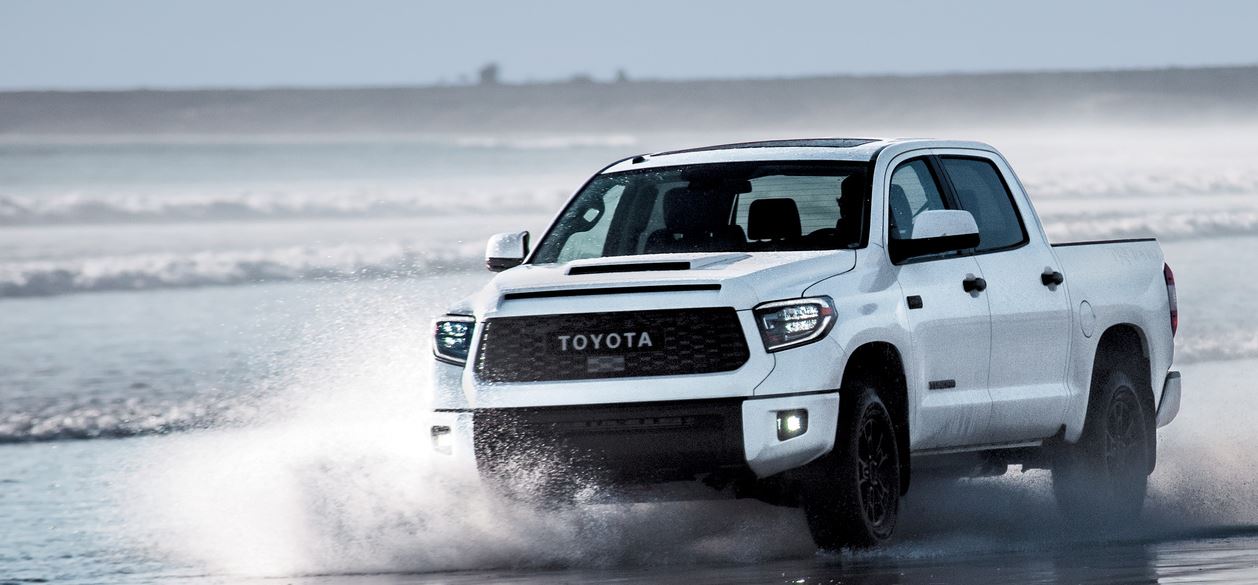 While Honda is an excellent brand, and their vehicles are popular for a reason, they have many shortcomings where Toyota models do not. When you check out our Toyota truck comparison, you'll see how the Honda brand fails to stack up in terms of power and features. For sedans, you can trust that many cars have more to offer from Toyota compared to Honda.

A test drive is a great way to get your questions answered, speak to our team about your financing options, and learn more about the car you might be taking home. When you've found the right one, you'll know because you'll feel it in your gut. You can trust your intuition, and our team is ready to help you follow it to the end.